How SMB Resellers and Agencies Can Drive Recurring Revenue and Customer Retention with Subscription-Based Social Advertising
SMB marketing services resellers and agencies are challenged with creating predictable recurring revenue that is efficiently executed while bringing ongoing value to customers. Offering subscription programs drive value by providing a predictable revenue stream that creates upselling and cross-selling opportunities.
Set It and Forget It Evergreen and Seasonal Social Campaigns
Due to their ongoing nature, brand awareness, evergreen, and seasonal campaigns are perfect for subscriptions. The challenge in offering ongoing subscription programs is they require manual intervention for updates and creative changes to avoid ad fatigue and frequency caps. For SMB resellers and agencies, these time-consuming efforts can eat into margins or result in being price-prohibitive for their customer base.  
Profitable Social Advertising Programs with Recurring Campaigns
Tiger Pistol's Recurring Campaigns capability expands reseller and agency options by automating the Facebook and Instagram campaign creation process, drastically cutting operational hours through a subscription-based social advertising solution. 


The capability enables SMB Resellers and agencies to effectively and efficiently set up and manage multiple, auto-generated social advertising campaigns at the same time. Users can run multiple recurring campaigns with customized campaign dates, ad objectives, audiences, and creative assets for their end-advertisers, as well as schedule seasonal campaigns, promotions, and offers in advance. Tiger Pistol's automated A/B testing solves the problem of ad fatigue and frequency caps. A/B Testing produces continually optimized and refreshed social campaigns that utilize the most effective assets at the scheduled campaign refresh.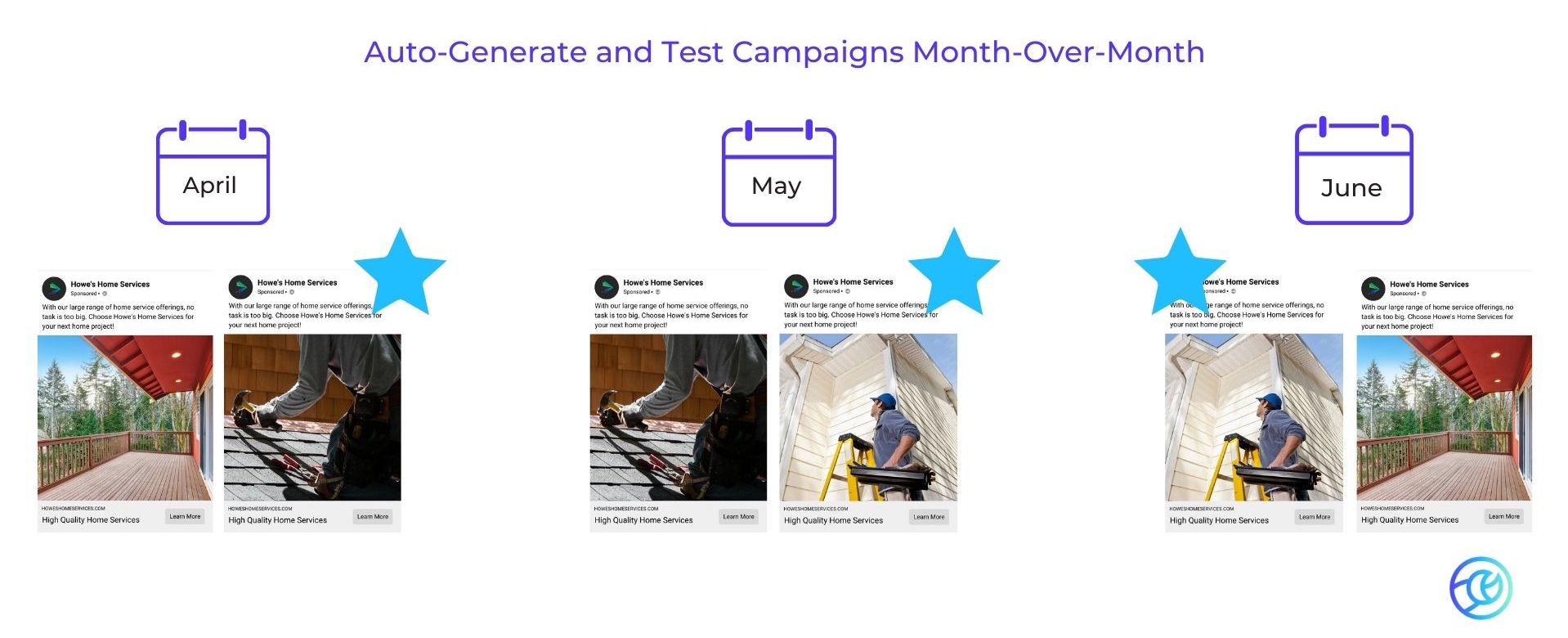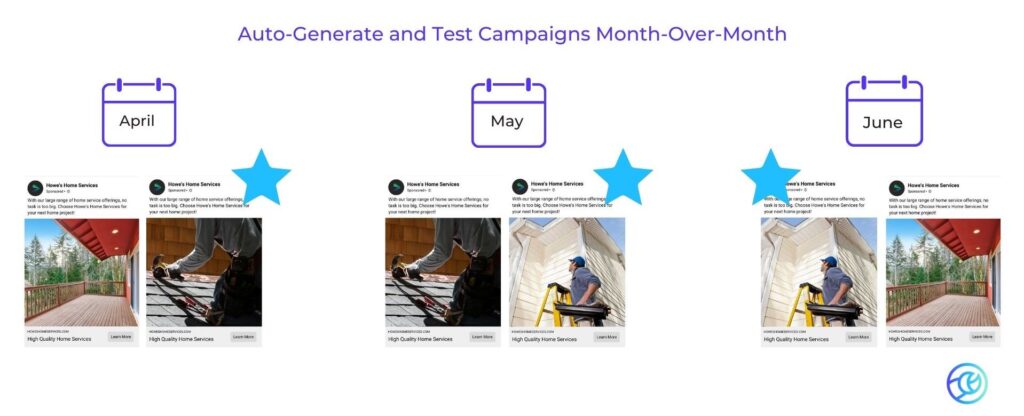 SMB resellers or agencies looking to boost their profits through social media advertising should consider offering Recurring Campaigns as part of their service offerings. These subscription campaigns provide a steady stream of recurring revenue over the life of the subscription. One-time build-out of the subscription and ongoing automated campaign refreshes means teams can focus on other growth drivers. Additionally, the ability to create campaign asset libraries for automated campaign refreshes makes Recurring Campaigns an ideal solution for any large-scale advertiser looking to streamline their social advertising offerings.
Learn more about Tiger Pistol's Recurring Campaigns capability.