Tiger Pistol For Resellers
Deploy Optimized and Scalable Campaigns Within Minutes
Turnkey solutions and smart automation make it simple to build a social ads program that's profitable for both you and you clients.
Advanced Automation
Streamline Your Social Advertising Program
Tiger Pistol's Collaborative Advertising Platform™ enables scale for resellers and agencies through a robust, highly automated approach to social ad fulfillment.
Gain Operational Efficiency; Deliver Optimal Results
When you combine turnkey solutions with smart automation, it becomes simple for any reseller or agency to build a social ads program that's both profitable for them and their clients.
Deliver Twice the Business Value
Performance-Driven Scale
Too many times, results are sacrificed for efficiency, or a lack of scale limits your capabilities. Tiger Pistol's platform gives you effortless scale combined with the tools needed to drive optimum performance. 
Effort-Multiplying Efficiency
Save time processing, building, launching, optimizing, and monitoring individual social advertising campaigns. Easily communicate with end-advertisers through every step of the social advertising experience, from acquiring page permissions, providing reporting dashboards, and even delivering leads.
Uniquely Your Brand
Tiger Pistol offers complete white-labeling of our platform, including branded reporting dashboards as well as customer communications.
Our Platform
What Makes it Unique
1
Scalable
Publish thousands of campaigns with Tiger Pistol in the time it takes to publish one campaign using native tools
2
Recurring
Drive recurring revenue with recurring social campaigns
3
Extended Support
Get support from implementation to execution and beyond
4
Visible Results
Provide incremental value that partners can see online & feel with sales
Advertise Anywhere
True Global Capabilities
A long-standing Meta (Facebook) Business Partner, Tiger Pistol is the largest third-party publisher of collaborative social ads in the world.
Campaigns
Have been published through our platform
Years
As a Meta Business Partner
Global Markets
Serviced by the platform
Languages & Currencies
Currently supported by the platform
Large Scale Performance Across Meta's Apps
Tiger Pistol's advanced technology automates the creation and distribution of high volume collaborative ads across the Meta Family of Apps. Tiger Pistol eliminates the major gaps and obstacles to scaled social advertising that exist in both Facebook and Instagram's native tools and competing social advertising platforms.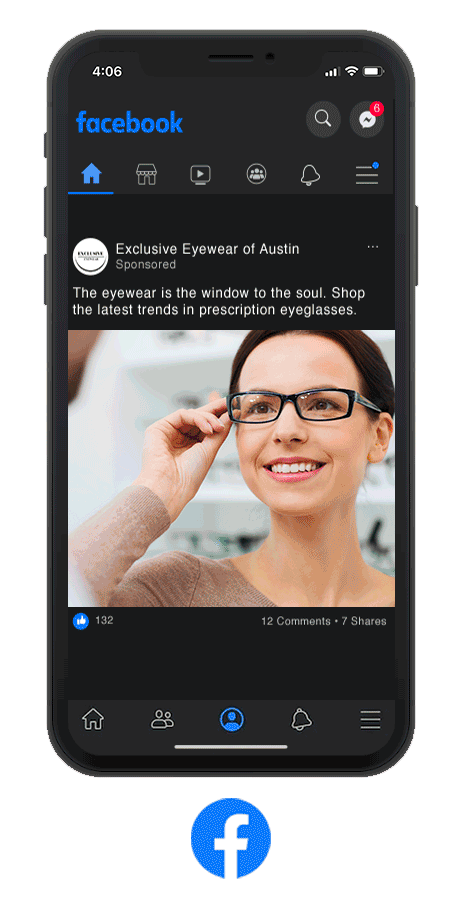 One in three people globally visit Meta properties daily
Shoppers discover new products on Facebook
The Meta Family of Apps reaches more than 3/4 of all active social media users
Recurring campaigns equal recurring revenue. Learn more about this key capability to resellers & agencies.