How the Right AdTech Drives Revenue Through Channel Partners
Increasing revenue through channel partners has (finally) become a focus for brands. Many have spent the past two years focused on digital transformation, eCommerce extensions, and branded retail experiences. As they look for new revenue, channel partners have come into focus.
In April, Channel Marketer and Demand Gen released a report elaborating on the results of their Channel/Partner Marketing Benchmark Survey, which they released earlier this year. The results found that "66% of B2B leaders anticipate more than 11% of gain in revenue attributable to channel partners."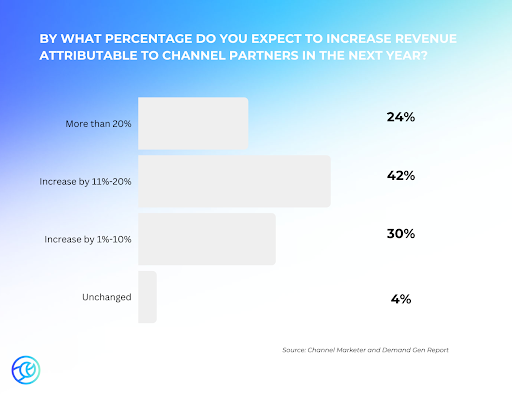 To focus on improving this revenue stream, companies are focused on 3 key areas:
Expanding Partner Ecosystems
82% of the respondents said they will be adding to their roster of partners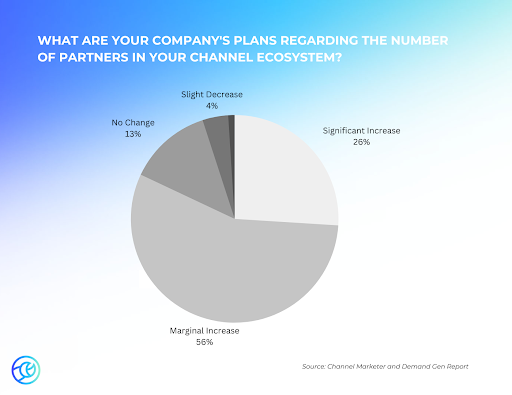 Improving the Partner Experience with Technology and Support
Nearly 70% of those surveyed planned to boost spending on channel marketing support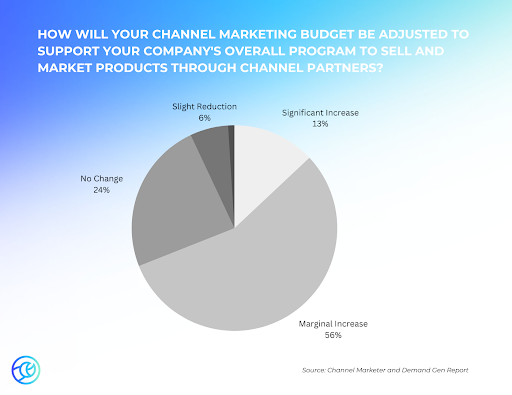 Providing Partners with the Branded Marketing Assets and Materials They Need
51% of those surveyed are offering social selling/marketing messages to partners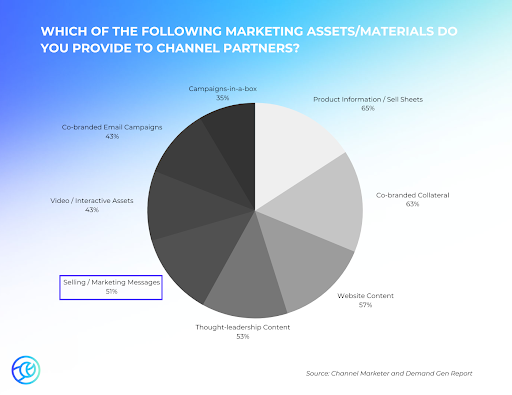 As brands expand their partner ecosystem, it's crucial they have the right technology and social programs in place to amplify brand messages through their partners. Brands must upgrade to tools that offer ease of use, guidance to non-marketers, and scale to meet diverse organizational structures.
Flexibility is critical. When working with brands that drive revenue through indirect channels or partner networks, providing solutions that can adapt or accommodate multi-location management, and approval workflows, while balancing brand compliance with localization at scale is vital to ensure partner adoption.
As brands look to better leverage their local partners, they should evaluate their adtech along the following parameters: 
Is onboarding of local partners and locations quick and easy?
Does the technology support different business models?
Does it offer an accessible library of brand-compliant assets?
Does it offer custom controls that allow for personalization and localization in campaigns?
Can partners or agencies submit their own campaigns or changes through simple workflows with review and approval checkpoints?
Can everyone involved see what they are achieving with reporting dashboards for both brand-level and partner-level insights?
Being relevant for local partners means activation and advocacy. Local partners rank social as a top advertising priority and as one of the most effective marketing tactics in their advertising toolbox. Yet, many struggle with content development, planning, and execution due to a lack of creative resources. This is the perfect opportunity for brands to demonstrate their dedication to partner success (while also extending local reach through social channels). It's a win-win. 
Learn how Tiger Pistol's Collaborative Advertising Platform™ can connect the power of your brand with the knowledge and credibility of your channel partners through simple and scalable location-level social advertising.