Navigating Rebranding Challenges: How to Get Channel Partners on Board
Rebranding isn't a spur-of-the-moment decision – it's the result of months of planning, strategizing, and creative brainstorming. Marketers invest anywhere from 12 to 18 months in crafting a new brand identity that reflects their company's values, resonates with their audience, and sets them apart from the competition.
But successful rebranding extends beyond internal efforts of a company. Channel partners play a crucial role in spreading the word and amplifying rebranding efforts. They can be valuable assets or potential obstacles in the process. Will they embrace the new branding and help promote it to their customers, or will they struggle to adapt and resist change? The excitement of rebranding is not just about the transformation of a company's identity. It's about the collaborative effort of everyone involved, from the marketers who painstakingly crafted the new brand to the channel partners who have enormous potential to contribute to its success. 
A Collaborative Approach to Rebrand Amplification
Collaborative social advertising provides an extremely effective way to encourage channel partners to promote a rebrand through Facebook and Instagram advertising. When brands advertise collaboratively with their channel partners, publishing local social ads from the channel partners' own Facebook Pages, they enable their channel partners to increase visibility and awareness of the new brand identity and generate buzz at the local level, not to mention drive consumers to their individual point of sale. 
Collaborative Social Advertising for Rebranding in Action
During Coldwell Banker's rebrand, the real estate franchise wanted a social advertising-focused rollout that empowered its agents and drove community connection while adhering to and promoting the rebrand.
Tiger Pistol enabled a collaborative strategy that brought the power of Coldwell Banker's new branding to the local level. This supported agent personalization while maintaining the integrity of the brand. Campaigns were designed to allow agents and brokerages to build local brand awareness and share a voice for themselves and their brokerage through Coldwell Banker branded ads launched from their own agent/brokerage Facebook Business Page.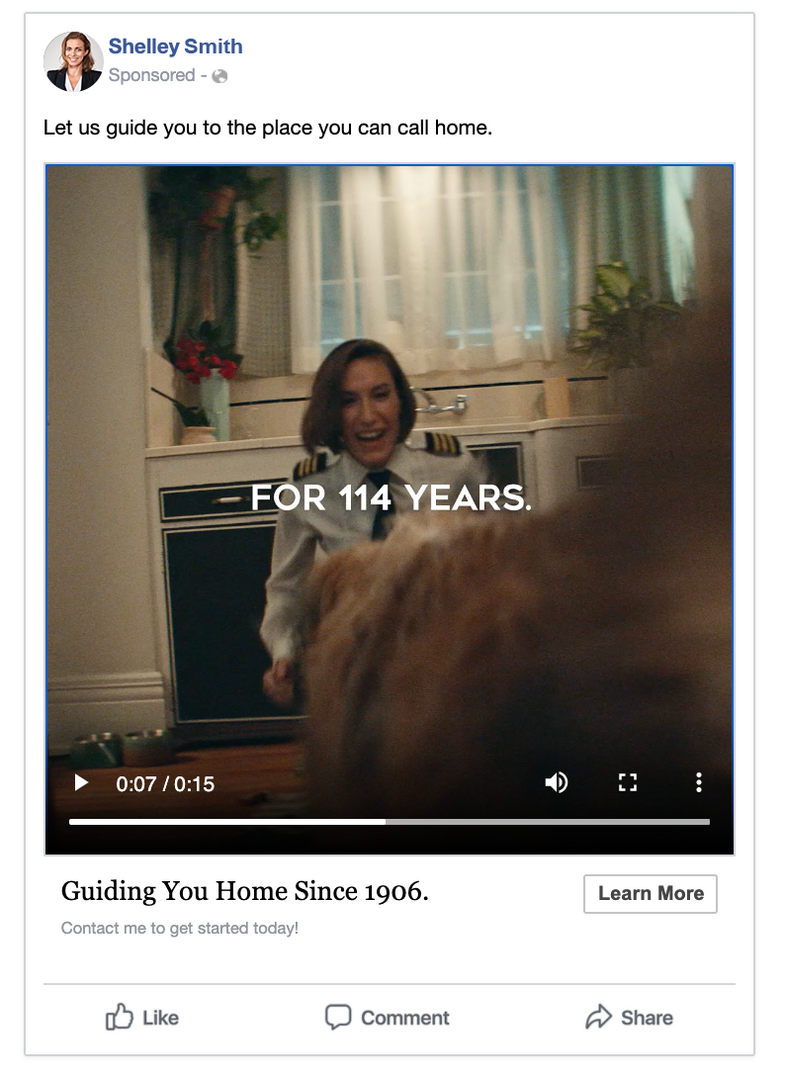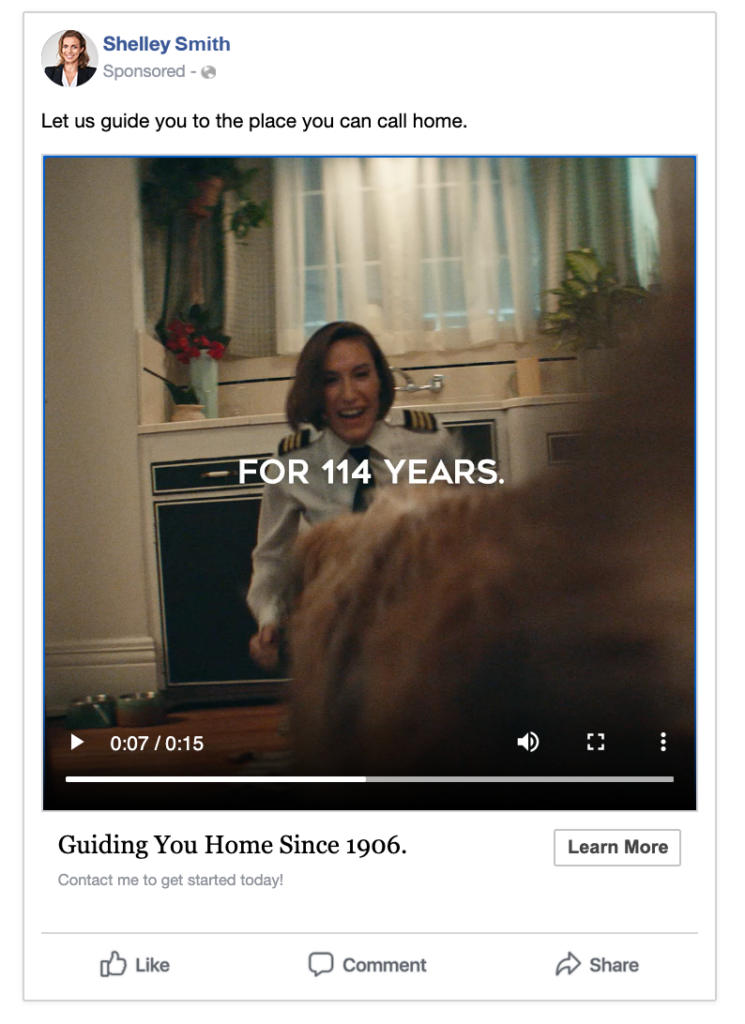 This approach extended Coldwell Banker's reach into local communities – getting its rebrand message directly to the homebuyer while empowering its agents. The collaborative social ads increased brand awareness, agent awareness, agent website traffic, and lead generation, while significantly decreasing the cost of advertising and maintaining the integrity of Coldwell Banker's rebrand. Look at the results! 
7,500+ campaigns were published through agents
110 MM+ impressions
2+ million clicks
190K+ leads
65% more cost effective Traffic Campaigns than industry benchmark
40% more cost effective Lead Campaigns than industry benchmark
The excitement of rebranding is contagious, as companies shed their old identity and embrace a new vision. From a revamped logo to a renewed mission, the possibilities are endless, and the anticipation is palpable. By providing social advertising support to your channel partners, you can extend the reach and impact of your rebranding efforts – ensuring that your target audience embraces your new brand identity while driving sales to your channel partners.
Ready to engage your channel partners for rebrand success? Learn more about Tiger Pistol's Collaborative Advertising Platform for Brands.