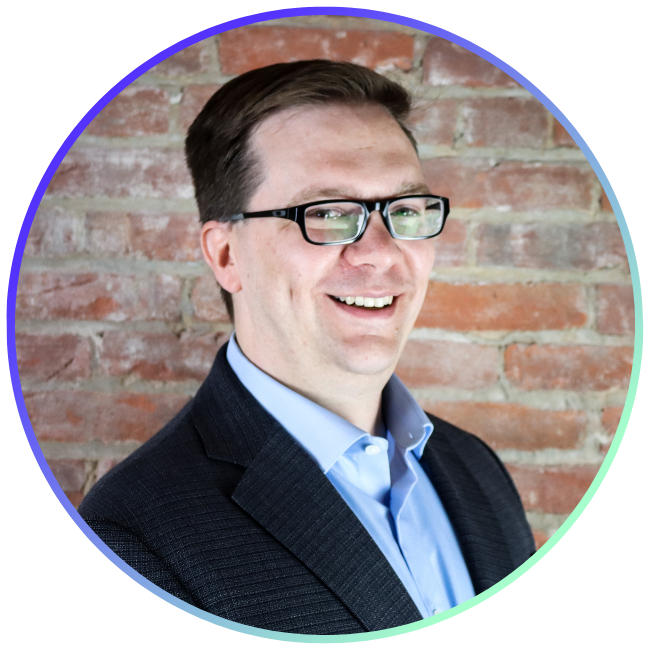 Bob drives our product vision, leading his team to define and launch valuable solutions to the market. He has over a decade of product management experience, directing product and cross-functional teams to develop and deliver on strategic initiatives.
Prior to joining Tiger Pistol, Bob led product teams at BrandMuscle and Rakuten, where he brought strategic alignment, process improvement, and product growth that improved revenue and profitability across multiple product lines. He holds a B.A. in Computer Science from Malone University and an M.B.A. in Global Business from the Monte Ahuja College of Business at Cleveland State University.
Bob is an avid audiobook listener and lives in the Cleveland area with his wife and three daughters where they enjoy hiking in the Cuyahoga Valley National Park or catching musicals at Playhouse Square.
Ready to bring true collaboration between your brand and your channel partners into the digital space?