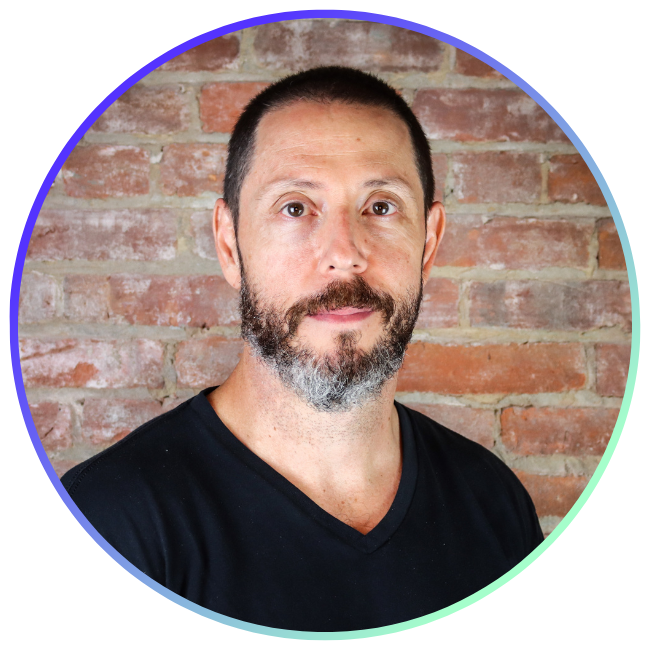 Joe leads the Client Management organization at Tiger Pistol, and he is responsible for ensuring the ongoing satisfaction of Tiger Pistol's portfolio of brand, channel partner, and agency clients. Joe has nearly two decades of experience in online marketing, advertising technology, and all things digital.
Prior to joining Tiger Pistol in 2017, Joe spent 5 years on the Partner Development team at Yahoo, where he managed many of the company's largest paid search and native advertising partnerships. In addition to his experience at Yahoo, Joe has served in leadership roles at several technology firms, including the Rubicon Project, Bridg, and Spot Runner. A native of California, Joe and his family now reside in Austin, Texas. When he isn't obsessively focused on solving challenges for Tiger Pistol's clients, he can usually be found spending time with family, writing and recording music, and probably eating too much.
Ready to bring true collaboration between your brand and your channel partners into the digital space?