When You Unlock The Power of Your Partners, the Math Changes
Collaboration is the key
Drive Brand Preference. Accelerate Sales. Solidify Loyalty.
Tiger Pistol's Collaborative Advertising Platform™ enhances native social advertising tools, giving your brand and partners a competitive edge that drives results beyond what either could achieve individually.
Collaborative Advertising: Where Brand Strategy and Local Reputation Meet
Drive consumer action with ads that tell your story, coupled with your partners' community connections.
Performance-Driven Scale
Too many times, results are sacrificed for efficiency, or a lack of scale limits your capabilities across markets. Tiger Pistol's Collaborative Advertising Platform™ gives you effortless scale combined with the tools needed to drive optimum performance.
Loyalty-Focused
Great companies don't just create innovative products, they also provide value in the way they do business. Tiger Pistol's solutions are purpose-built to solidify the relationships you have made with your channel partners.
Our Platform
What Makes it Unique
1
Location Targeting
Leverage your partners' location & uniqueness to become the local favorite
2
Community Focused
Guide the consumer to a specific channel partner in their community
3
Extended Support
Get support from implementation to execution and beyond
4
Visible Results
Provide incremental value that partners can see online & feel with sales
Advertise Anywhere
True Global Capabilities
A long-standing Meta (Facebook) Business Partner, Tiger Pistol is the largest third-party publisher of collaborative social ads in the world.
Campaigns
Have been published through our platform
Years
As a Meta Business Partner
Global Markets
Serviced by the platform
Languages & Currencies
Currently supported by the platform
Large Scale Performance Across Meta's Apps
Tiger Pistol's advanced technology automates the creation and distribution of high volume collaborative ads across Meta's Family of Apps, including Facebook and Instagram.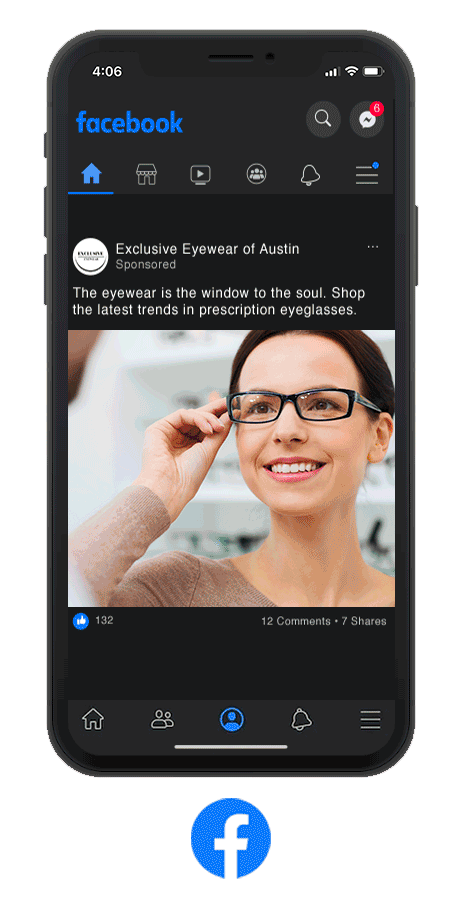 One in three people globally visit Meta properties daily
Shoppers discover new products on Facebook
The Meta Family of Apps reaches more than 3/4 of all active social media users
Tiger Pistol's Collaborative Advertising Platform easily adapts for how your brand want to work with your partners. Learn more.