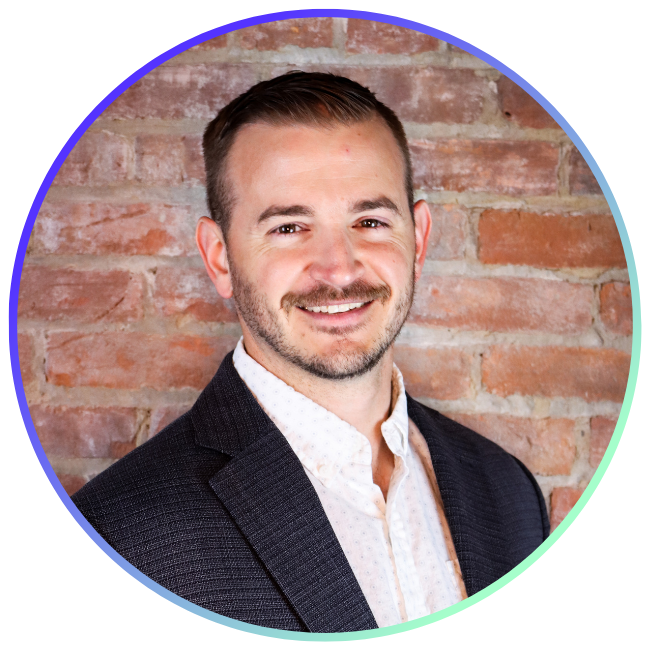 Tony provides financial acumen and organizational leadership through process improvements and strategic development to ensure the integrity, health, and growth of the organization. He has served in numerous different industries and in a variety of capacities including financial planning and analysis, audit, tax, compliance, and consulting over his 10 years of experience between public and private accounting.
Tony earned bachelor degrees in accounting and business law from Ohio University and is an active Certified Public Accountant. He is a member of the AICPA and is an active volunteer for various nonprofit groups including the Kidney Foundation and the Epilepsy Association.
Ready to bring true collaboration between your brand and your channel partners into the digital space?